Our focus on sustainability continues. This summer we took part in carbon footprint project carried out by Technology Industries of Finland.
Technology Industries of Finland offered detailed greenhouse gas calculation to it's members who were interested to find out their carbon footprint. Recion was one of them. Calculation reveals the amount of greenhouse gases by different area and gives information on how to reduce them.
Environment responsibility is our priority and based on data received we have already taken actions to reduce our carbon footprint even further.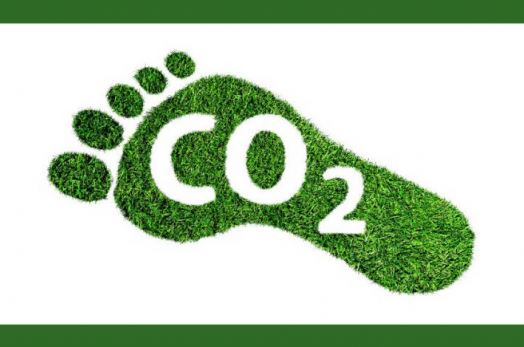 Recion also holds the International ISO 14001:2015 -environment certificate.
More information on target of achieving a carbon-neutral Finland in 2035 you can find here.
More information on ISO 14001:2015 environment certificate you can find here.