We are certified to manufacture EN 13480-series metallic industrial piping according to our conformity-based full quality assurance system (H-module), up to PED category III. CE-marked metallic industrial piping ensures that the requirements comply with PED, which guarantees safe and high-quality product to the end customer.
Beside industrial piping manufacturing, we are also licensed to manufacture hot and cold formed, as well as welded parts for pressure equipment. This certification enables the manufacturing of pipe bends, reducers and hemispherical heads. Our part production quality system fulfils the regulations and requirements of directive 2014/68/EU, EN764-5, EN13480 and EN12952.
ASME authorised
Similarly, we are authorized by the American Society of Mechanical Engineers (ASME) to manufacture according to the ASME-S stamp. The S-stamp authorize us to manufacture and assemble power boilers at our Ylivieska workshop and field sites according to the ASME-code.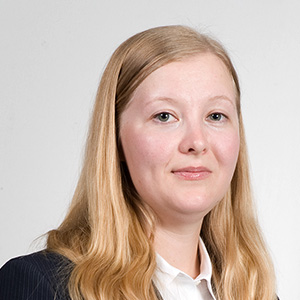 Your Recion contact in
PED and ASME
Quality Manager
Minna Törrönen
T. +358 500 674 799